It was a road that has never been taken
Everyone said it was difficult and impossible.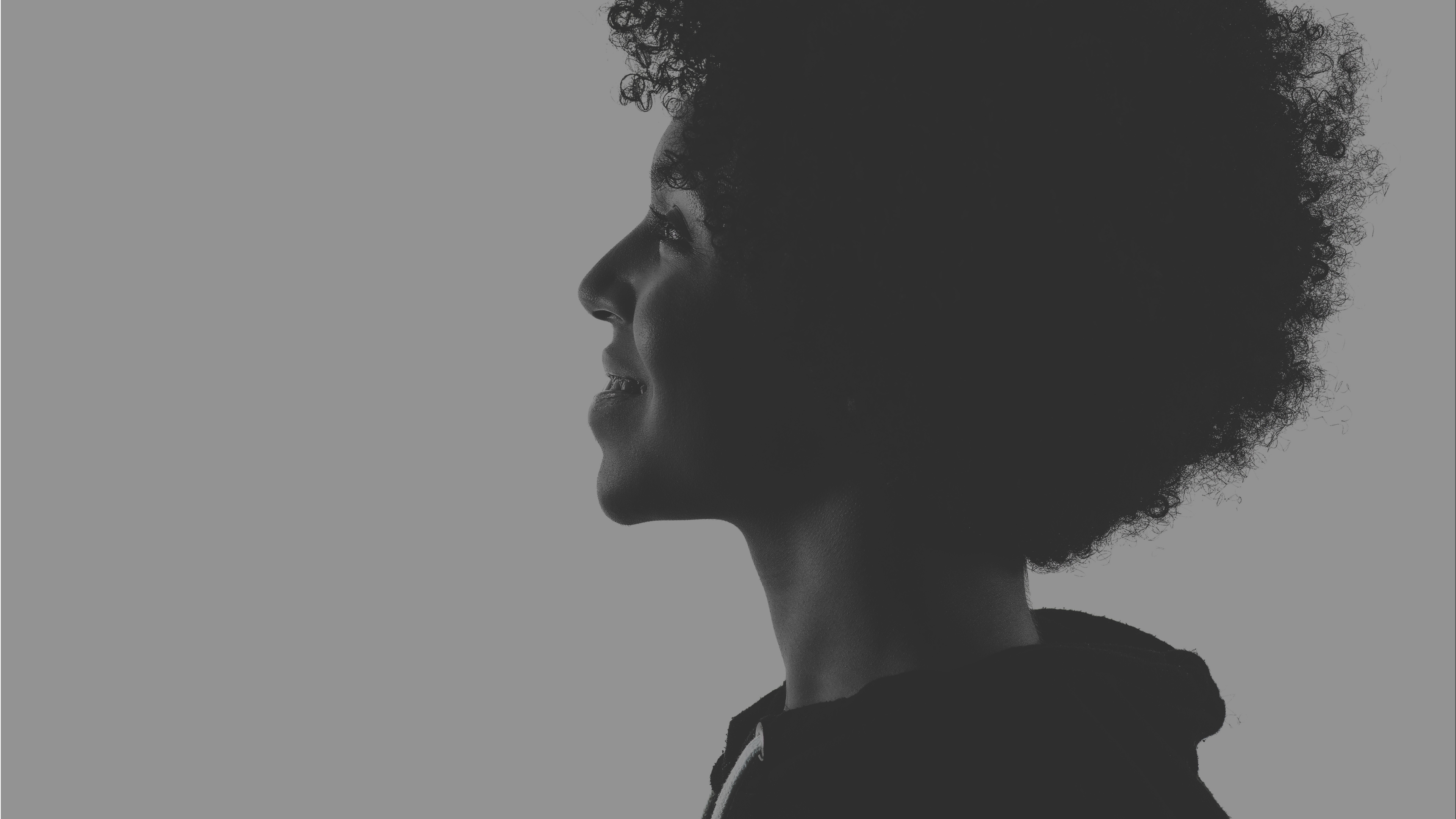 01
But someone has to go.
The great challenge for a healthy life free from disease.
Medpacto has started.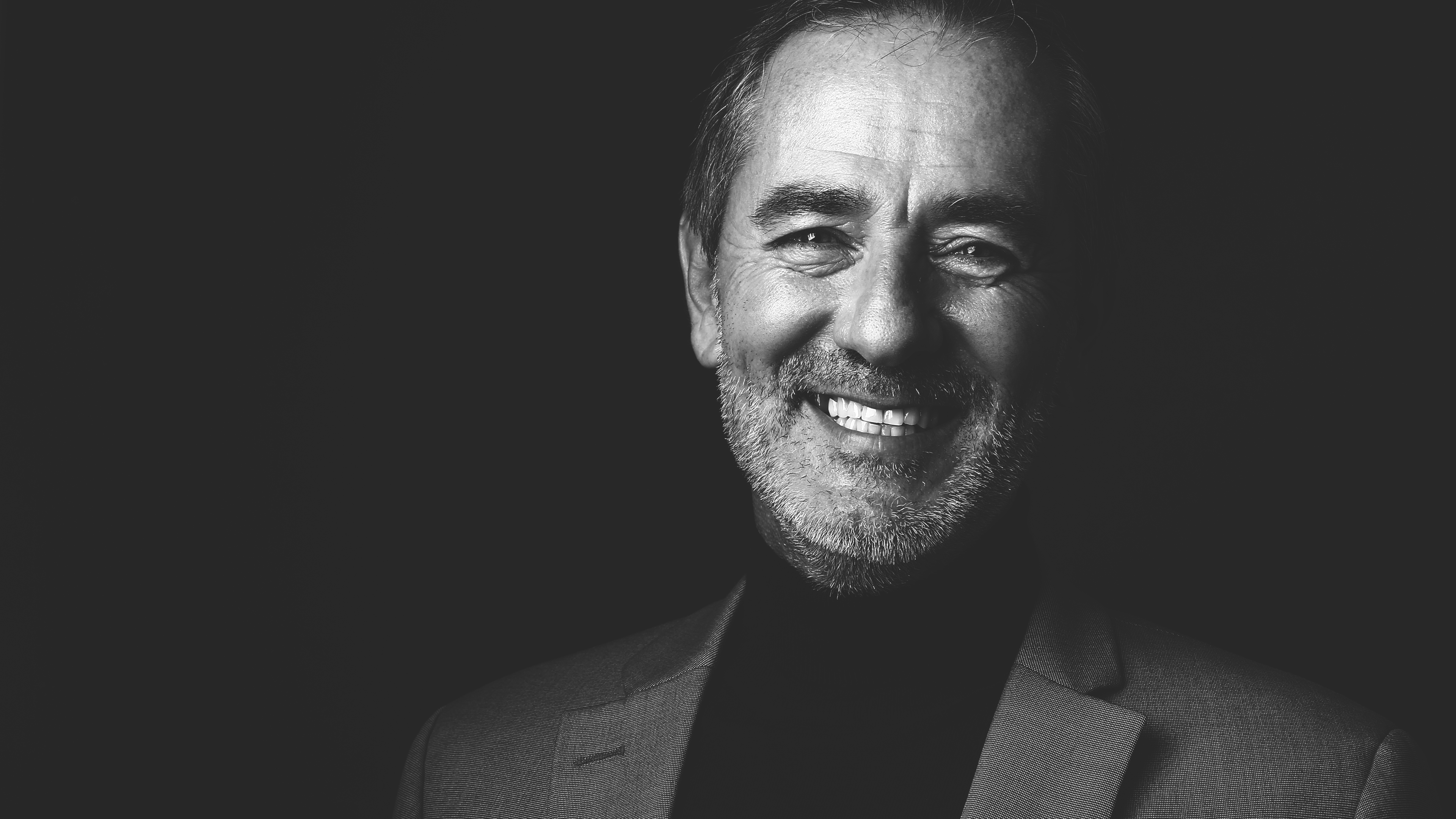 02
Based on decades of experience and knowledge,
We're trying to find out the cause of incurable diseases.
that have not been identified.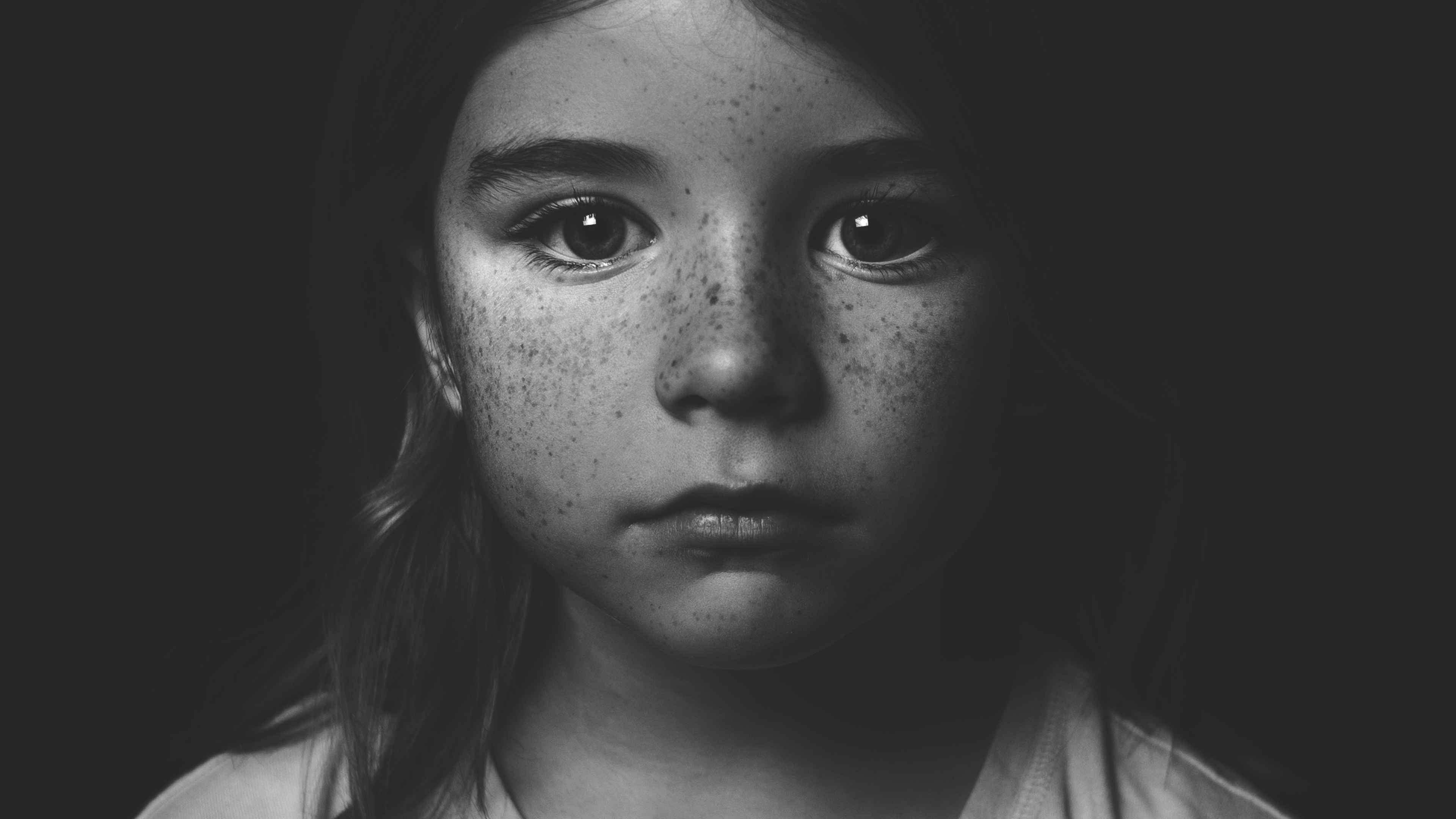 03
For the suffering patients,
We'll be a spark of hope.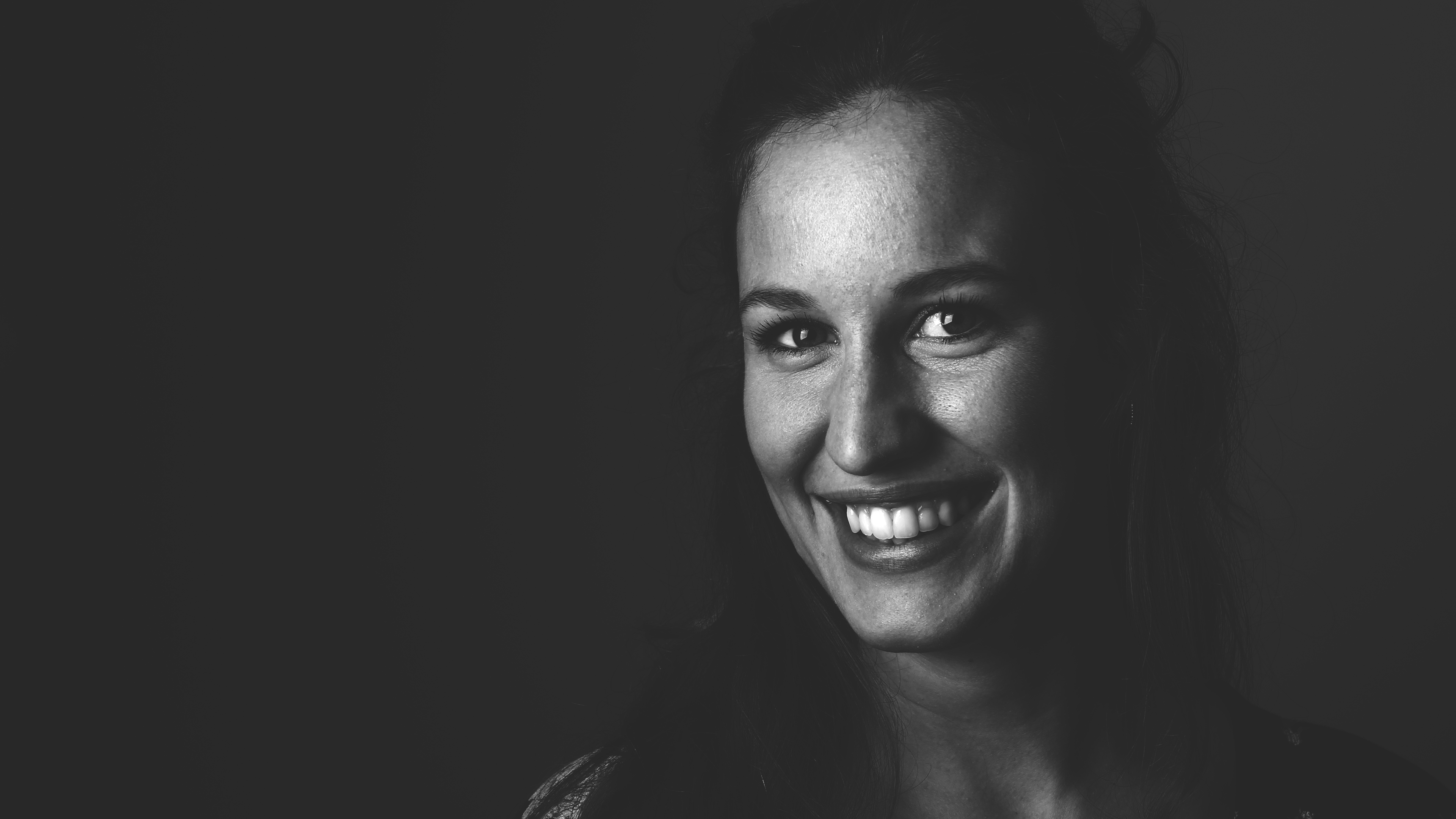 04
The innovative drug development company
based on biomarker.
We are Medpacto.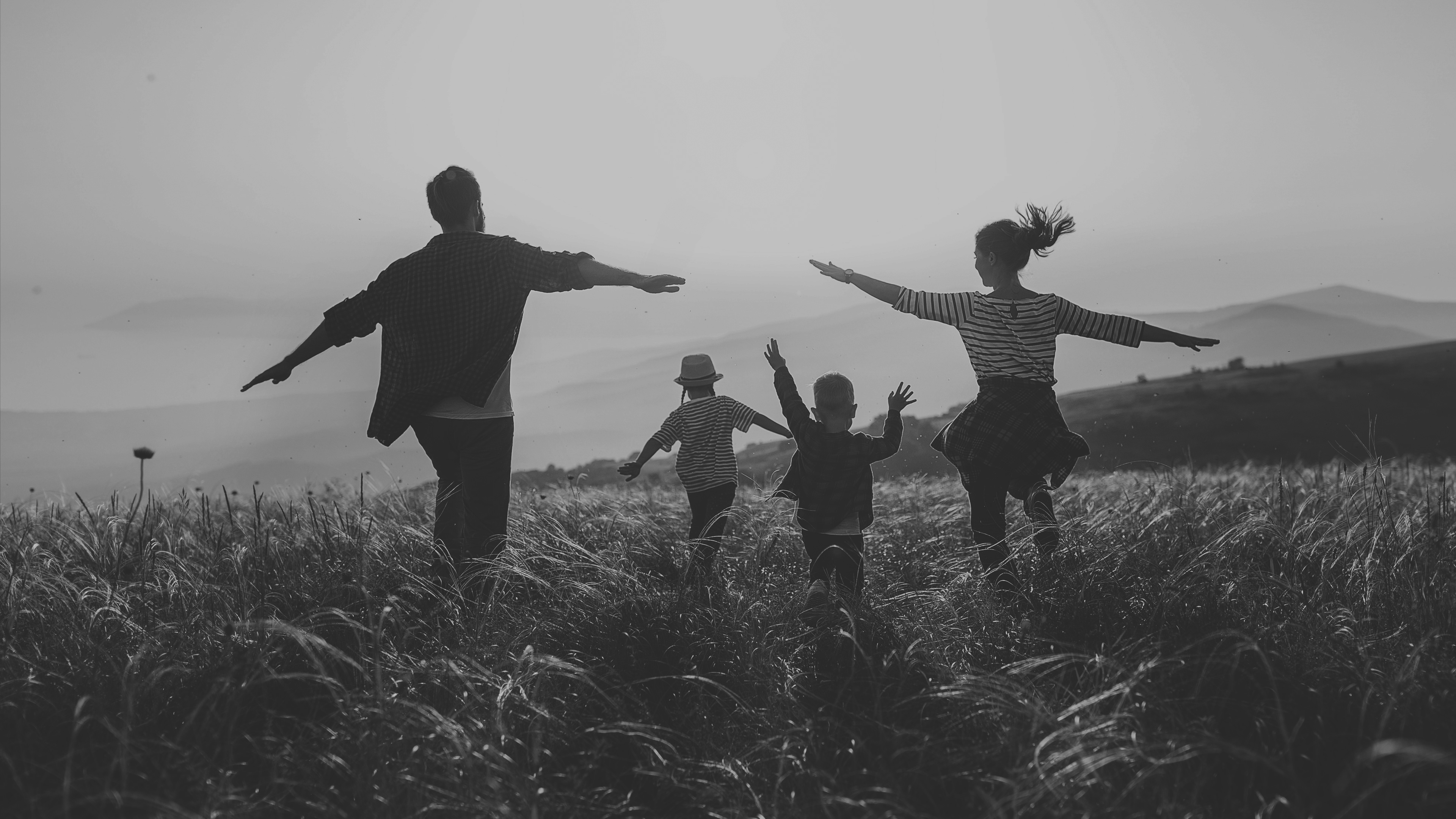 05